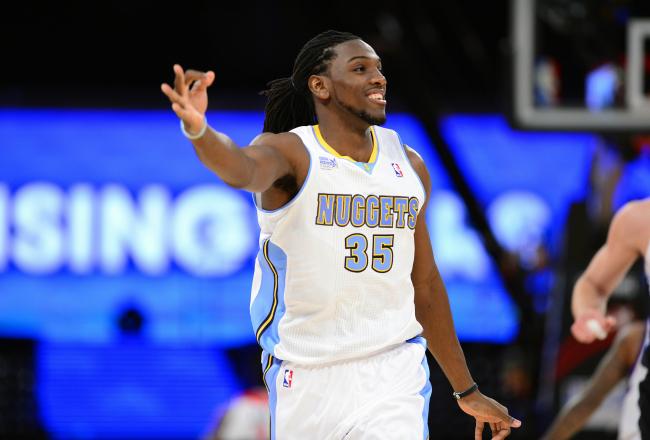 Kenneth Faried, who knew?! he is the MVP of Rising Star game?! We don't doubt Kenneth Faried, we certainly know that the second year power forward of the Denver Nuggets got some skills and enough hustle game to be an MVP, but against the likes of Kyrie Irving, Damian Lillard its unexpected.
It did happen, Kenneth Faried posted 40 big points and 10 rebounds together with some highlights to cap the 2013 NBA Rising Star challenge. Kenneth Farried certainly got the attention of many , he got the tool to be an all star, I would not be surprise if he will be chosen to participate in next year all star game.
Check out Kenneth Faried's highlights
Do you think Kenneth Faried will be an All Star?