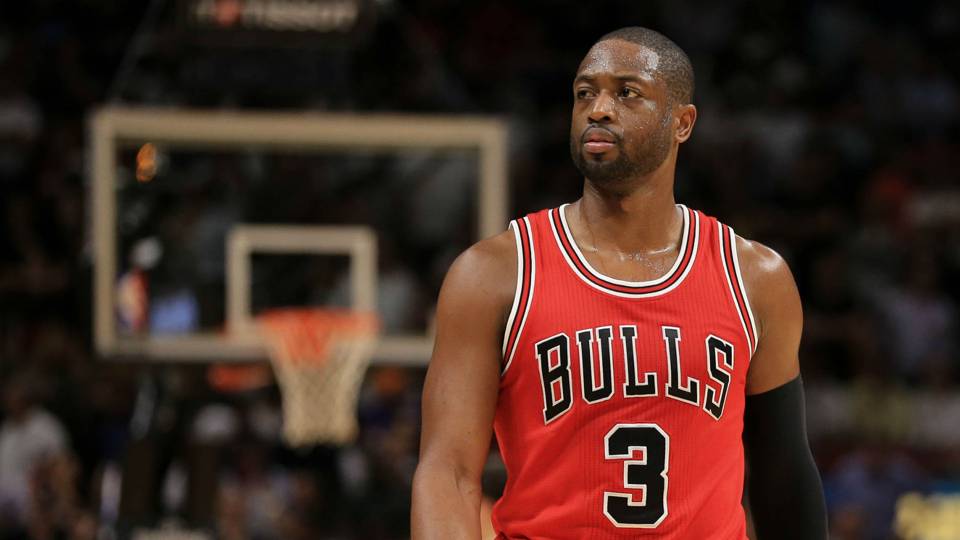 The young players on the Bulls really can't stand Dwyane, and it's like a little secret in Chicago.
The Chicago Bulls brought Dwyane Wade to provide veteran leadership to young Chicago Bulls players, but it seems everything have backfired.
"He didn't practice. But they really got upset because he called them all out in the media. And he said, 'You guys aren't working hard enough.' And then they had a big team meeting the next day, and they said, 'Who are you to say we're not working hard? Because we're out there every day busting our butt.' So there's a lot of friction there, a lot of tension." told by Nick Friedell on his appearance on ESPNs The Jump.
Wade did indeed make some very harsh comments about his younger teammates in January and it's easy to see how they'd come off badly with the knowledge that Wade wasn't even practicing.
Bulls are reportedly in buy-out talks with Wade's contract. Making noise as possible destination after buy-out would be Cleveland Cavaliers to team-up with good friend Lebron James. Miami Heat also showed interest to have Wade back at Miami.