Here are some of Boxing Animated clips, Must see.
A different kind of boxing Shuffle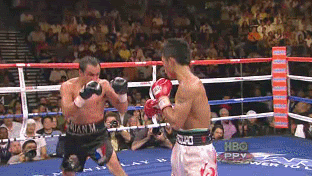 Return to Sender
See more inside....
The Retirement punch!
Left right Straight
Boxing Chicken dance by Zab Judah
Wrestling in Boxing
Ear Bite by Mike Tyson
Ref in the Middle...
The Matrix
Behind the back
Sitting Duck!